Welcome Fermentista!
Whether you're a beginner, confident home cook or professional
chef, 
we'll take you on a journey to fermentation obsession
We are Darren and Fran. Darren is a chef, culinary arts chef instructor and former restaurateur and Fran is a certified fermentista who's been teaching fermentation for years.
We share a passion for microbes, cooking, gastronomy, and sustainability. Our aim is to inspire and teach professional chefs, nutritionists, and ambitious amateur cooks around the globe in areas such as fermentation, reduction of food waste and other approaches to sustainability in the food sector. Over six years of teaching experience combined with the use of various kinds of digital technology means that we're able to provide an exceptional learning experience for our students.
We love teaching, we have a passion for delicious food, cooking, fermentation, healthy food and a more sustainable food system - we're the perfect guides for your journey.
We're here for you - our courses are specifically written for both amateur cooks and professional chefs.
Click here to READ more about our work.
Where are you on your journey?
01
Total beginner to fermentation - you're inspired to learn but don't know where to start.
Friends of yours post on social and you want to get started the right way.
02
You're a confident cook who already experiments with kombucha and lacto-ferments at home and wants to dig into the full potential of fermentation.
03
You run your own kitchen and you're excited to expand the menu, but don't have the time to gather all the knowledge yourself.
You want to hit the ground running.
04
You already ferment foods and drinks but the results are inconsistent.
You want to refine your methodologies so you can start experimenting on your own unique recipes.
Ready to go from Zero to Hero?
You're in the perfect place, my friend!
We have created two comprehensive courses - one to support the home cook and a second for the professional chef running a kitchen. Soon you will be confidently creating your own delicious fermented vegetables, all kinds of kimchi, fermented drinks from ginger beer to kombucha and kefir, fermenting your own miso pastes and cooking exciting things with the Japanese mold called koji, you will also learn how to ferment vinegars & tempeh and much more!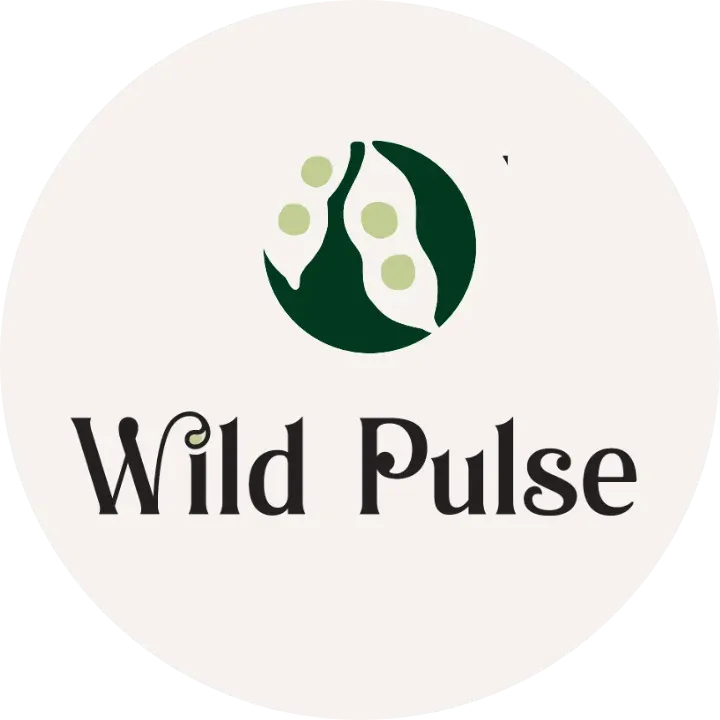 The Wild Pulse Method
Our teaching method is more personal, and unlike anyone else's. We combine the art of fermentation and the culinary applications.